Are you an entrepreneur or manager in need of a relaxing and inspiring business travel experience? Do you want to unwind while also working on your success? Then our exclusive 4-day business retreat in beautiful Norway is perfect for you!
We will be staying at the unique Herangtunet Boutique hotel, where you can enjoy excellent accommodation and breathtaking snow excursions.
The hotel offers fantastic food and drink to tantalize your taste buds.
During the day, you will work on your business goals, but in your free time, you can enjoy the beautiful nature of Norway and practice the Wim Hof method, including cold-water swimming.
this retreat is not just about relaxation and adventure…
You will also have the opportunity to work on your professional skills and personal development. In the afternoon, you will have a few hours to work, while the mornings and evenings are dedicated to the Wim Hof Method and mindfulness.
Learn how to discover and utilize your inner strength to make your business even more successful. And when the evening falls, you can enjoy the cozy and stylish rooms of the Herangtunet Boutique Hotel.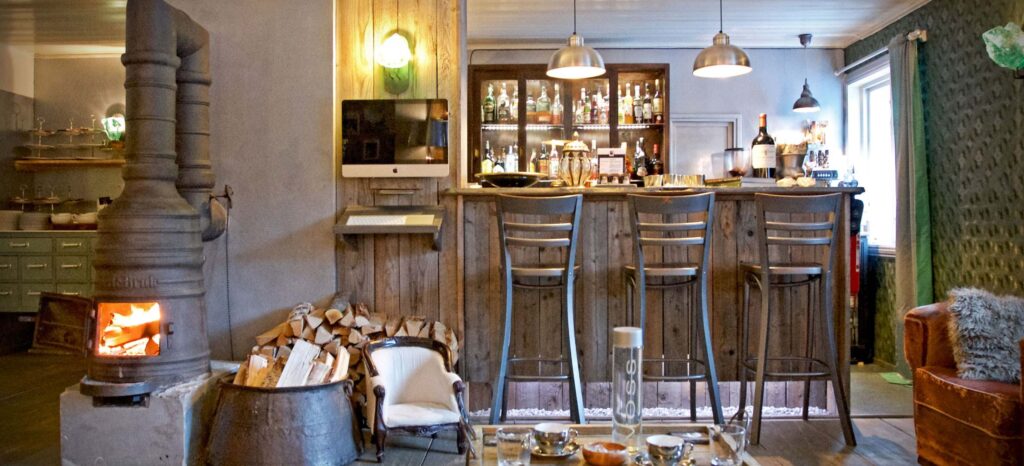 Let us help you find the balance between work and relaxation and make the winter of 2023 a successful and stress-free time for you and your business.
reduce stress and discover your inner strength
Don't miss this unique opportunity to kickstart your stress-free journey to success. Register now for our exclusive business retreat in Norway and give yourself the chance to relax, learn, and grow!