Indulge in the epitome of luxury and personal growth during our 4-day retreat from 20 to 24 November 2023. This high-end experience is tailored exclusively for entrepreneurs and managers like you, who seek inspiration and relaxation while advancing their professional skills and personal development.
🌟 Join Our Exclusive, High-End Business Travel Experience in Norway! 🌟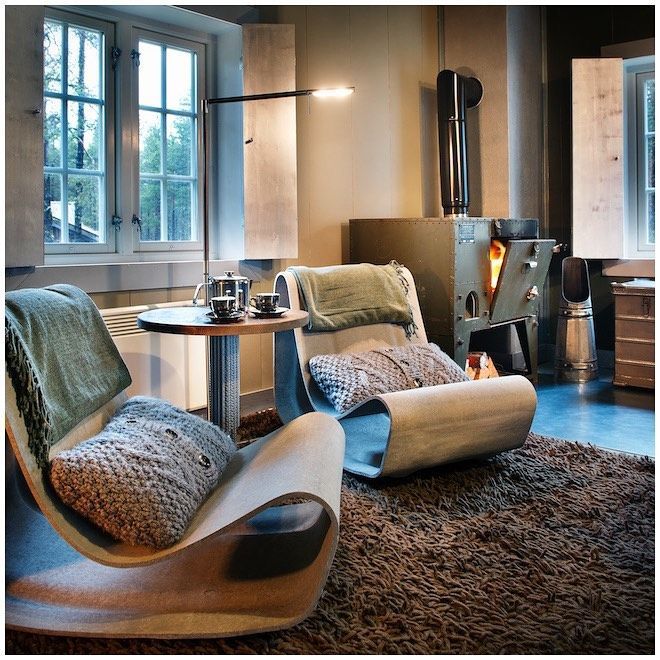 this retreat is not just about relaxation and adventure…
✨ Embrace the Transformative Power of Nature: ✨
Awaken your inner potential through the transformative Wim Hof Method and invigorating mindfulness sessions held each morning and evening. Tap into the energy of Norway's awe-inspiring landscapes and discover a new level of personal growth.
🏔️ Luxurious Accommodation & Exquisite Cuisine: 🍽️
Indulge in the opulent comforts of the Herangtunet boutique hotel, enveloped in an ambiance of Norwegian sophistication. Savor the culinary delights of locally sourced, high-quality meals, where each dish reflects Norway's rich gastronomic heritage.
⛷️ Perfect Harmony Between Work and Pleasure: ⌨️
Experience the harmonious blend of productivity and enjoyment as you spend your afternoons balancing independent work with exploring the breathtaking surroundings. Be inspired by Norway's natural beauty, finding equilibrium between your professional and personal aspirations.
🌱 Unleash Your Inner Power and Potential: 🌱
Our carefully curated program is designed to help you discover and harness your inner strength, unlocking your true potential for personal and business growth. Embrace transformative experiences that push boundaries, igniting profound change within yourself.
✨ Anticipate Surprises and Unparalleled Growth: ✨
While we cherish the element of surprise, rest assured that every moment of this journey will be filled with astonishing revelations and unparalleled growth. Prepare to be amazed as you embark on a path of transformation and self-discovery.
💼 Price & Inclusions: 💼
To partake in this extraordinary experience, the investment is €3750 per person. This all-inclusive price encompasses indulgent meals, four nights of luxurious suite accommodations, and engaging activities. Please note that travel and/or cancellation insurance, as well as personal expenses such as drinks, are not included.
We will be staying at the unique Herangtunet Boutique hotel, where you can enjoy excellent accommodation and breathtaking snow excursions.
Learn how to discover and utilize your inner strength to make your business even more successful. And when the evening falls, you can enjoy the cozy and stylish rooms of the Herangtunet Boutique Hotel.
You will also have the opportunity to work on your professional skills and personal development. In the afternoon, you will have a few hours to work, while the mornings and evenings are dedicated to the Wim Hof Method and mindfulness.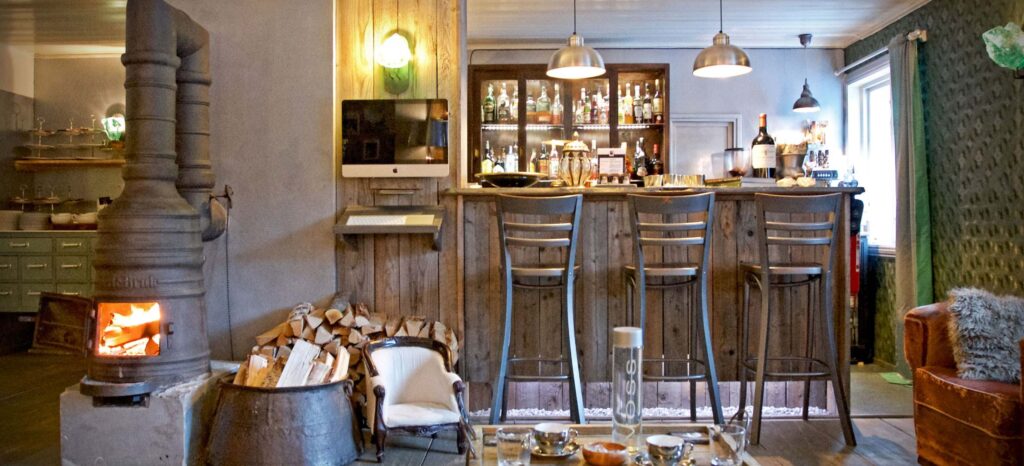 Let us help you find the balance between work and relaxation and make the winter of 2023 a successful and stress-free time for you and your business.
🌟 Reserve Your Spot Today! 🌟 Embark on an extraordinary journey 🌟
Register now for our exclusive business retreat in Norway and give yourself the chance to relax, learn, and grow!