One of the powerhouse tools that FAABULOUSSTUFF offers groups (business or personal) are so-called 'Work Outs'. A beautiful blend of philosophy and practice.
Each high powered event is tailormade for the group, and encompasses learning, practicing and sharing. The intensity and duration is determined by the group's goal. Some events include an introduction to the mind-body-breath concept, with guided breathing and an optional hand ice bath. Ideal for an hour's break!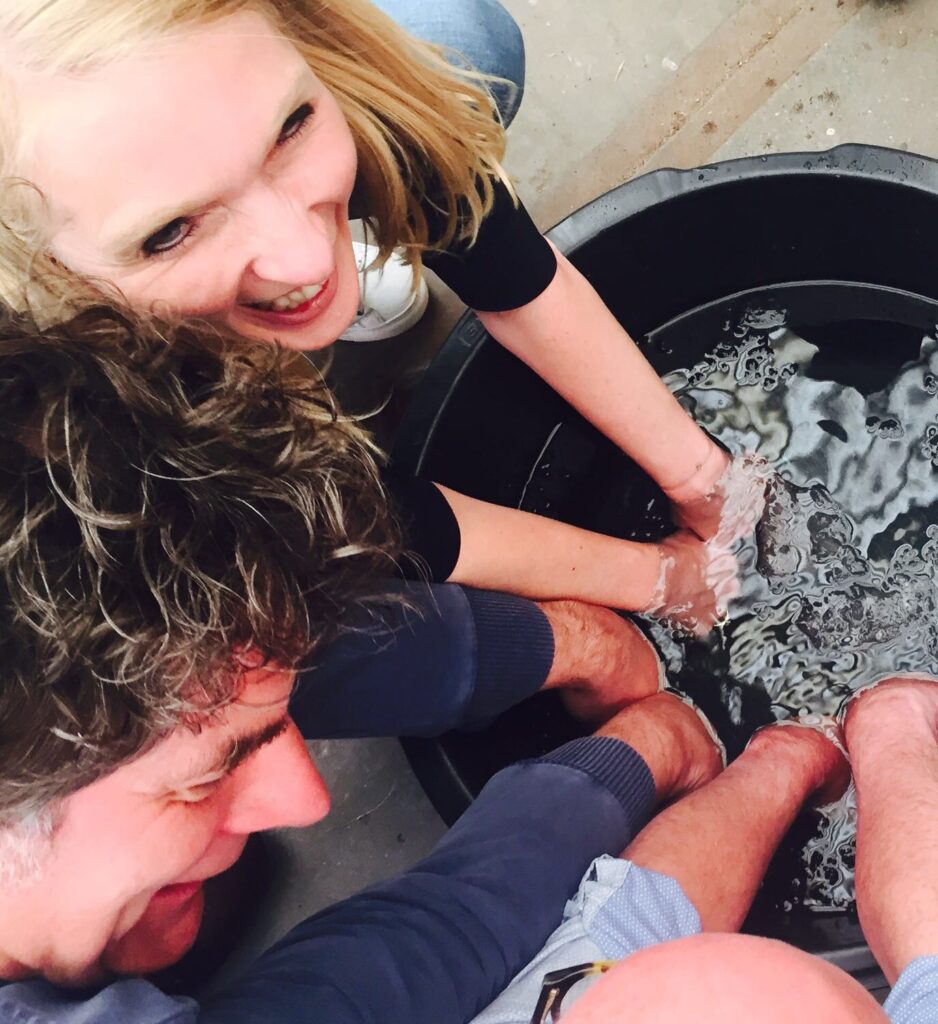 Those wanting to dive deeper into the well-being of their teams, offer a full day, or perhaps incorporate it into a multi-day retreat, which includes the option of a full immersion ice bath, coupled with guided meditation and breathwork.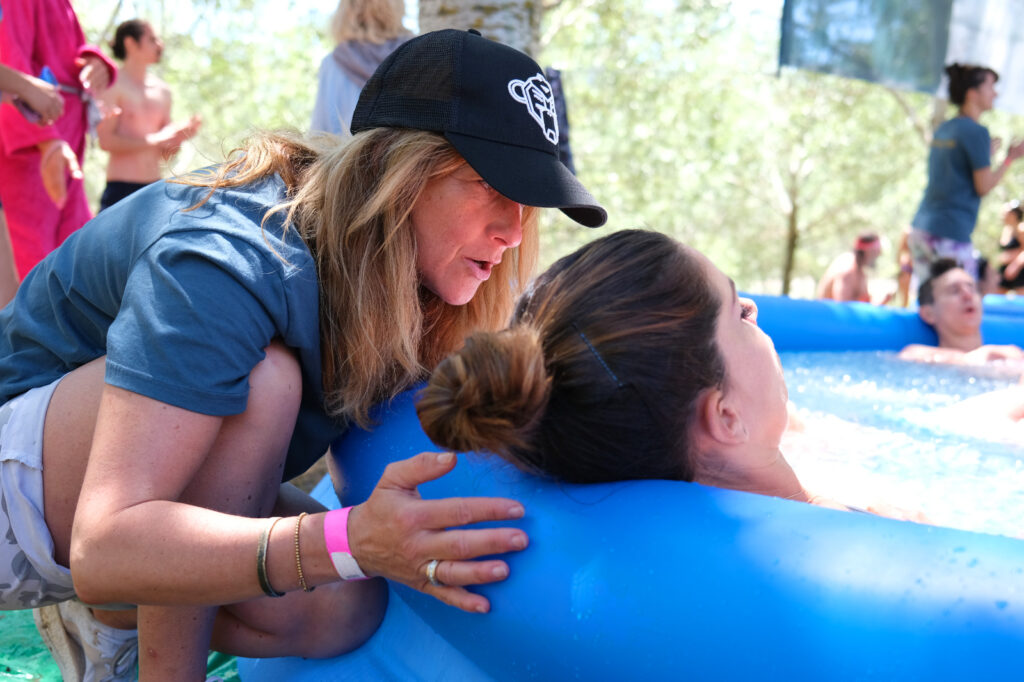 Fabiana gently guides participants in getting comfortable with the uncomfortable during their exposure to the cold, explaining how the 'mindset, breath and body' work together to help people ignite their 'Fire'.
Participants benefit enormously from Fabiana's experience as a Level 3 Wim Hof Method Instructor.